Get Points for What You Do
Pantrypoints is a decentralized economic system that uses bilateral points through meetups in order to mitigate inflation and unemployment
Locations
We'll deploy an app for your city once the waitlist for that city gets filled. The green ones below are active, the red ones are filling up


Quezon City


San Pedro Laguna


Kuala Lumpur (coming soon!)


Hanoi (coming soon!)


Saigon (coming soon!)
A Complete System Resilient Against Crises
No Money? No Problem!
Pantry allows points-transactions for donations, exchange (barter), and investments. This circulates value whatever the economic situation even during stagflation or financial crisis (when banks won't let you withdraw money in order to prevent bank runs), or when your customer delays his money payments.
Crisis-Ready
The points can be for-profit or non-profit, letting the normal economy work even during crises. The system can even work offline. In theory, it can even work without electricity or even pen and paper, as seen in the Inca who used strings to record the points
Connects to the Money System
The closed points-system connects to money-system through 'pantries' which sell the goods and services for money to the public (open system). This will allow people to switch between points (as 'pointization') for stability and safety, and money (as 'monetization') for growth and expansion – true economic freedom!
How it Works
Post your item using a points price instead of a money price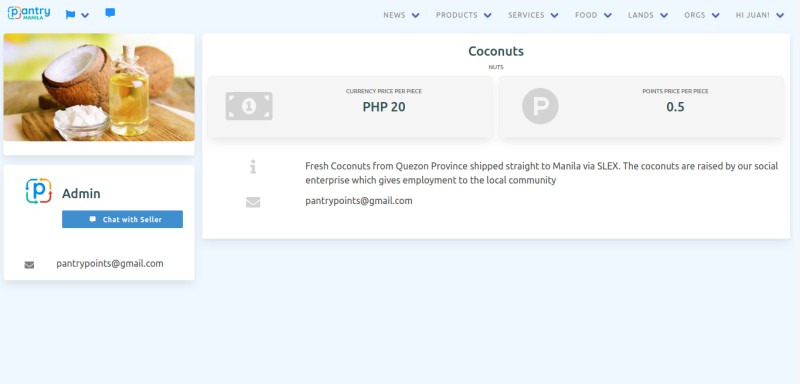 Meetup with the buyers of your item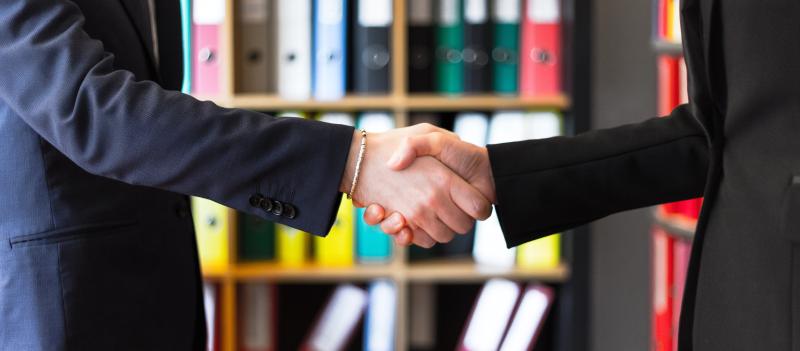 Pay in points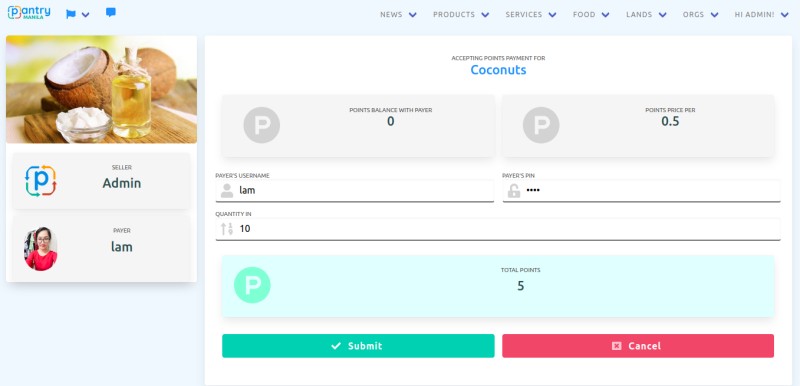 Made for the Crisis Years
The false assumptions by the Marginal Revolution and Neoclassical Economics naturally create recurring crises. We started building Pantrynomics in 2015 to solve the long crisis period which we predicted to start in 2019 caused by Keynesian liquidity preference and Marginalist profit maximization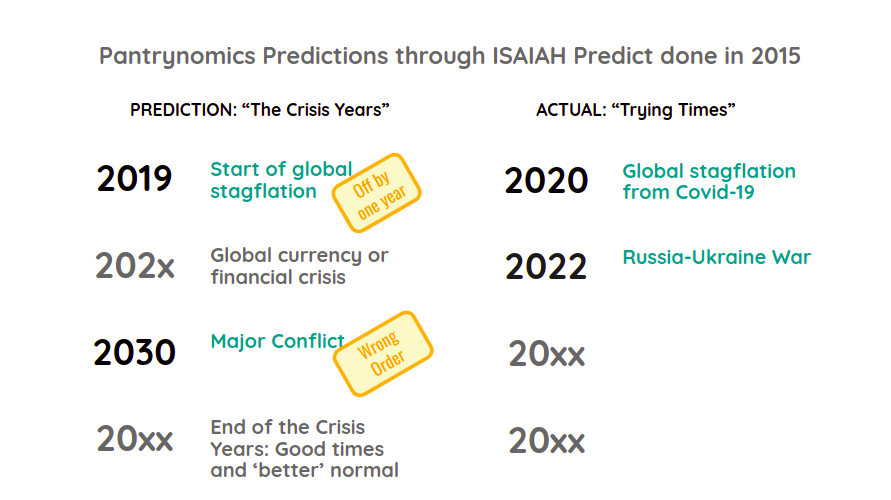 Predictions from Pantrynomics
Paper
Originally Implemented by the Incas
The Inca made a large scale moneyless system that used hyperlocal warehouses to store resources, and strings to record data. The Spanish destroyed it and replaced it with the current crisis-prone money-based system.
Read how the Inca system worked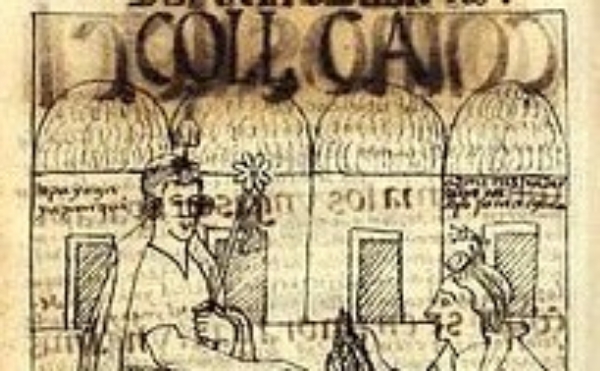 We implement the Qulqa system as pantries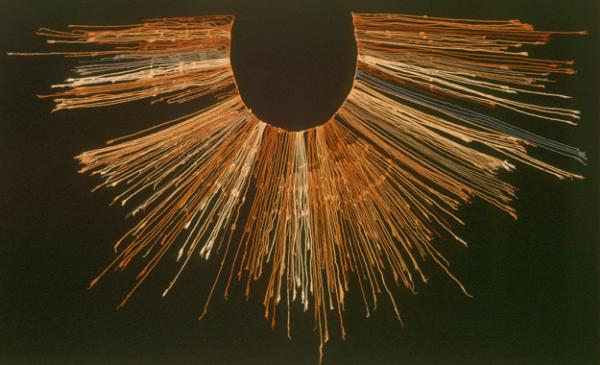 We implement the Quipu strings system as points, thus Pantrypoints
Feedback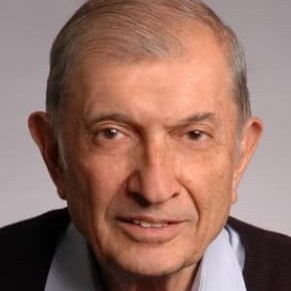 I very much like this work:A Research Proposal For The Formalization Of The Science Of Pantrynomics And The Establishment Of A Point-Based Economic System
Prof. Dhanjoo Ghista, University 2020 Foundation President
Register in the Waitlist