Get Points for What You Do
Pantrypoints is a resilient, new economic system that uses bilateral points through meetups in order to stop inflation and allow full employment whatever the economic conditions
A Complete Economic System, Resilient Against Crises
Implements the time-tested, but forgotten principles of Classical Economics, from Socrates to Adam Smith, instead of Neoclassical Economics from Marshall to Keynes
No Money? No Problem!
Pantry allows points-transactions for donations, exchange (barter), and investments. This circulates value whatever the economic situation even during stagflation or financial crisis (when banks won't let you withdraw money in order to prevent bank runs), or when your customer delays his money payments.
Crisis-Ready
The points can be for-profit or non-profit, letting the normal economy work even during crises. The system can even work offline. In theory, it can even work without electricity or even pen and paper, as seen in the Inca who used strings to record the points
Connects to the Money System
The closed points-system connects to money-system through 'pantries' which sell the goods and services for money to the public (open system). This will allow people to switch between points (as 'pointization') for stability and safety, and money (as 'monetization') for growth and expansion – true economic freedom!
Locations
We'll deploy an app for your city once the waitlist for that city gets filled.


Quezon City


San Pedro Laguna


Kuala Lumpur (coming soon!)


Hanoi (coming soon!)


Saigon (coming soon!)
The Points Economy
Unlike money which is a single kind of store of value, points take various forms for easier points-taxation, points-accounting and analytics. All of these use the time-factor which is also essential for a high EQ or emotional quotient, as opposed to the money system which requires a high IQ and selfish-interest
How it Works
Post your item using a points price instead of a money price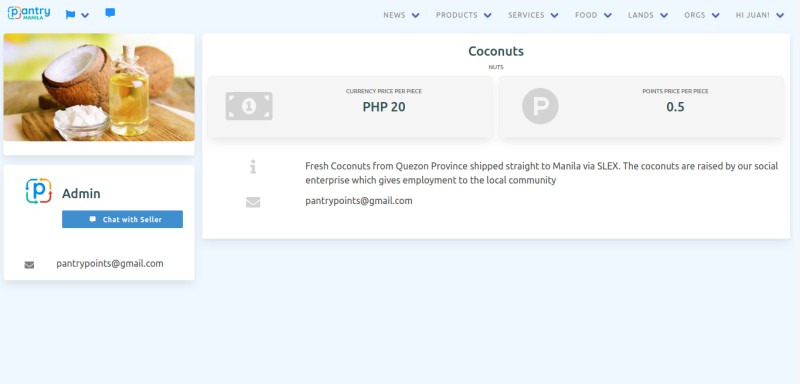 Meetup with the buyers of your item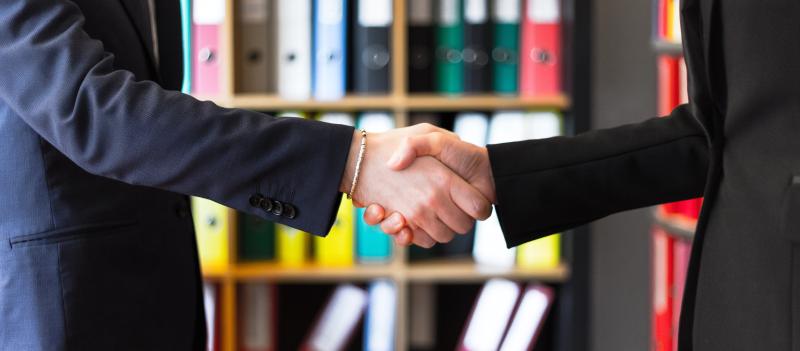 Pay in points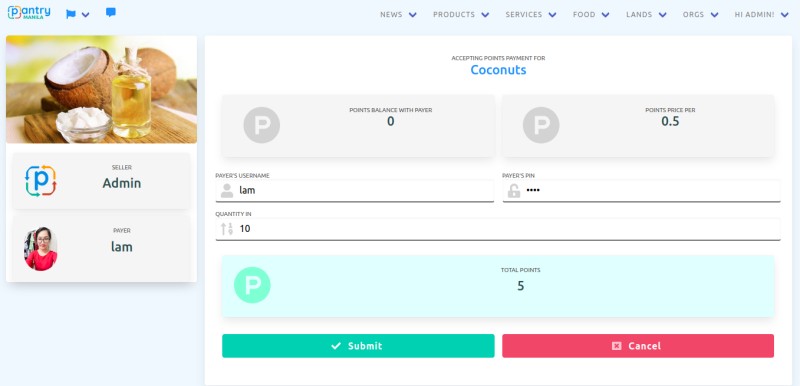 Made for the Crisis Years
The false assumptions by Neoclassical Economics naturally create immense wealth for the self at the expense of recurring crises for society. We started building Pantrypoints in 2015 for the long crisis which we predicted to start in 2019 caused by Keynesian 'liquidity preference' and Marginalist 'profit maximization'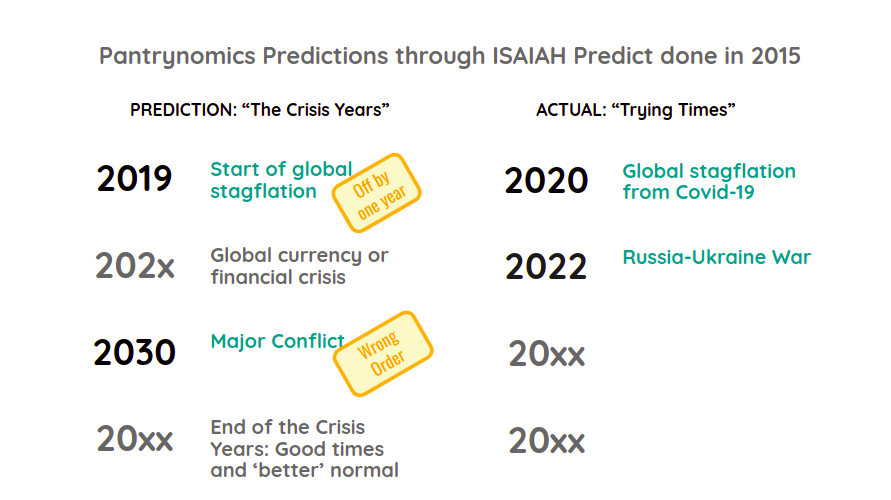 Predictions from Pantrynomics
Paper
Social Platforms
These serve the different point types to create the points-economy as a sustainable alternative to the crisis-prone money-economy
Business Platforms
Designed for the digital transformation of micro and small businesses, as the heart of the new points-economy
Doc
A booking platform for clinics that allows patients to transfer their records
Target Date: (still looking for a clinic)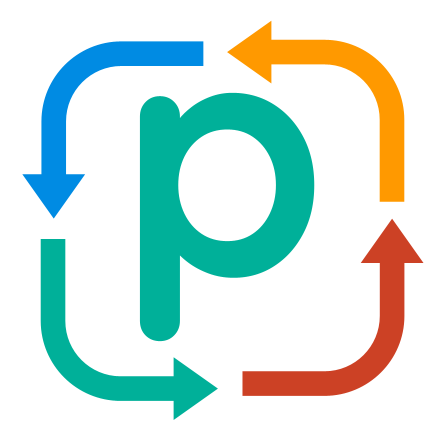 Pantrypreneur
A platform for micro and small businesses that has an online bundy clock, job listing, customer rewards, and employee appraisal system
Target Date: Deployed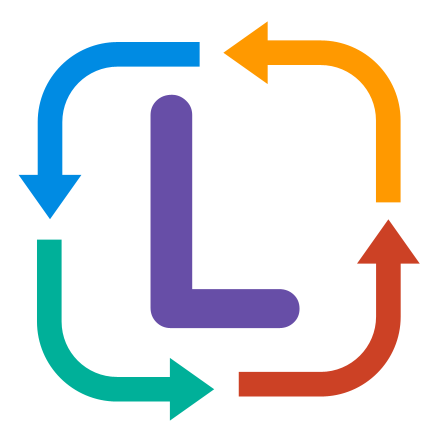 Learn
A teaching administration platform for recording student attendance and performance
Target Date: Tentative (still looking for a school)
Universal Features
Available to both social and business platforms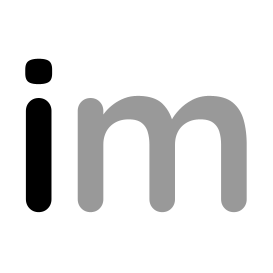 Match
A matching system for users
Target Date: Rolling Deploy
Points Banking
Allows transfer of points between users, as well as facilitating Insurance Points and Investment Points
Target Date: Tentative

Target Date: Dependent on Govern
Features for Hub
Pantry provides features to facilitate a sustainable circular economy
Features for Business Platforms
Pantry provides features for micro and small businesses to accomplish common business tasks in order to help them keep up with giant corporations at a fraction of the cost
Services
We help bring micro and small businesses into the digital world in order to transition them into points
Originally Implemented by the Inca
The Inca made a large scale moneyless system that used hyperlocal warehouses to store resources, and strings to record data. The Spanish destroyed it and replaced it with the current crisis-prone money-based system.
Read how the Inca system worked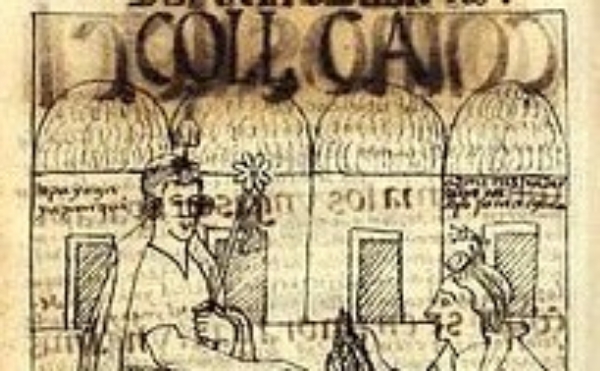 We implement the Qulqa system as pantries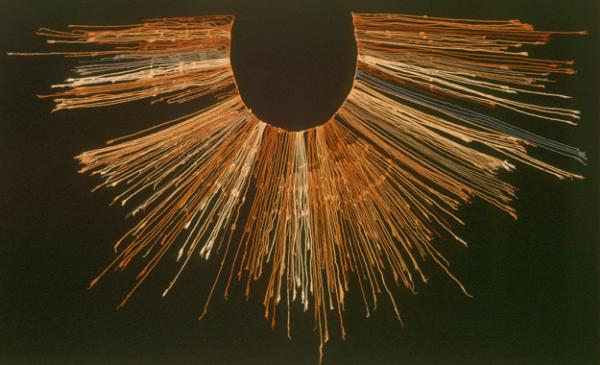 We implement the Quipu strings system as points, thus Pantrypoints
Steady Progress
Unlike the money system that has booms and busts, Pantry has steady growth despite crises
14
Partners
As of August 2022
< 1,000
Registered Users
As of August 2022
Feedback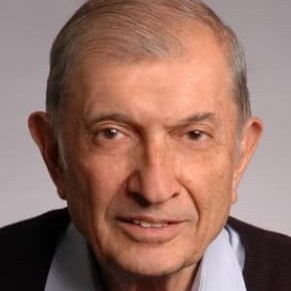 I very much like this work:A Research Proposal For The Formalization Of The Science Of Pantrynomics And The Establishment Of A Point-Based Economic System
Prof. Dhanjoo Ghista, University 2020 Foundation President
Register in the Waitlist